So I've brought out the Lily blanket again to hopefully finish before the end of the year.  I had forgotton how lovely this pattern is and actually managed to take a couple of decent photos of it on Tuesday.

I do so think these colours are pretty perfect for the move into Autumn.

On Tuesday there was a lovely sunset which I just managed to capture at the bottom of the garden.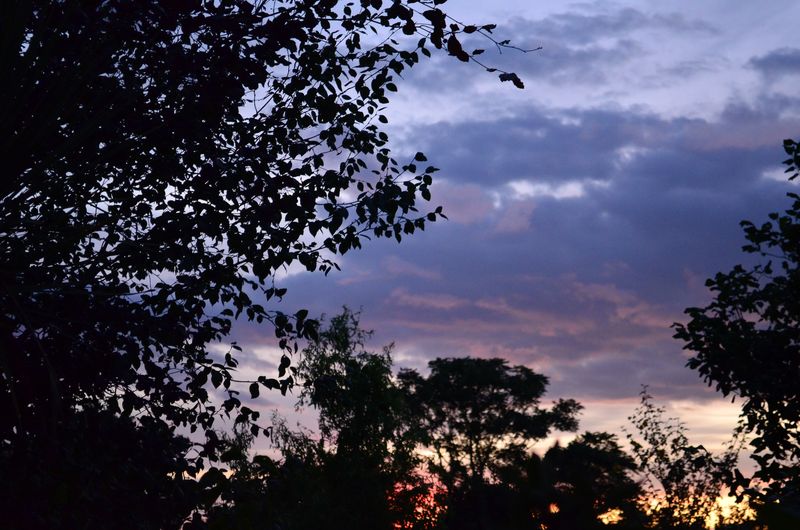 On Wednesday, I managed to get down to the beach with Alfie and snapped this view with my phone across the field from the upper cliff.  A tractor was harvesting crops hence the dust cloud in the distance.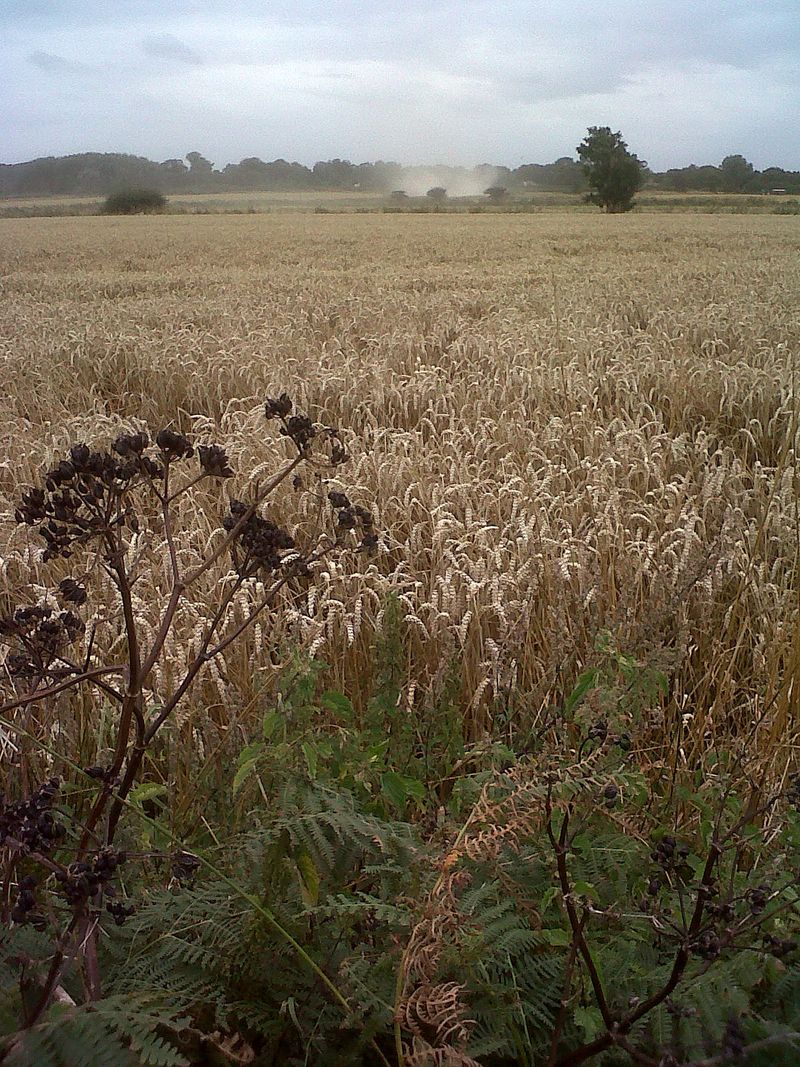 Then I failed dismally with remembering to take a photo a day and took last minute snaps on my phone in poor light.
The next is of a balaclava which I have started and was requested by Jamie to wear under his bike helmet when the weather gets cooler. The best way to get around London - yikes!
Then a poor shot of my bedtime reading.  I can remember when Homes and Antiques actaully had antiques featured.  It is more of another version of Country Living mag.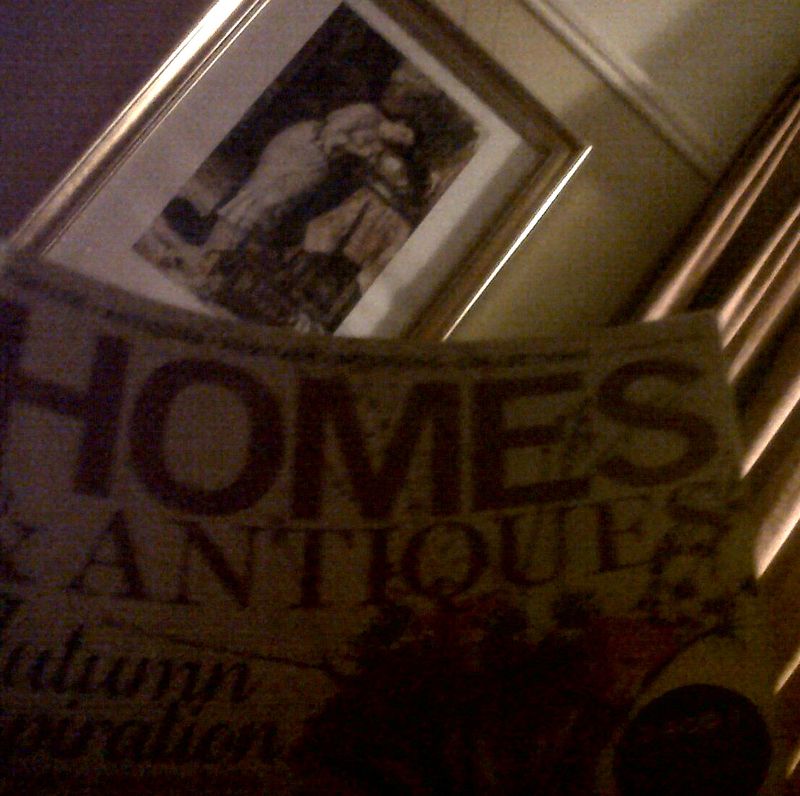 Enjoy the rest of your weekend.