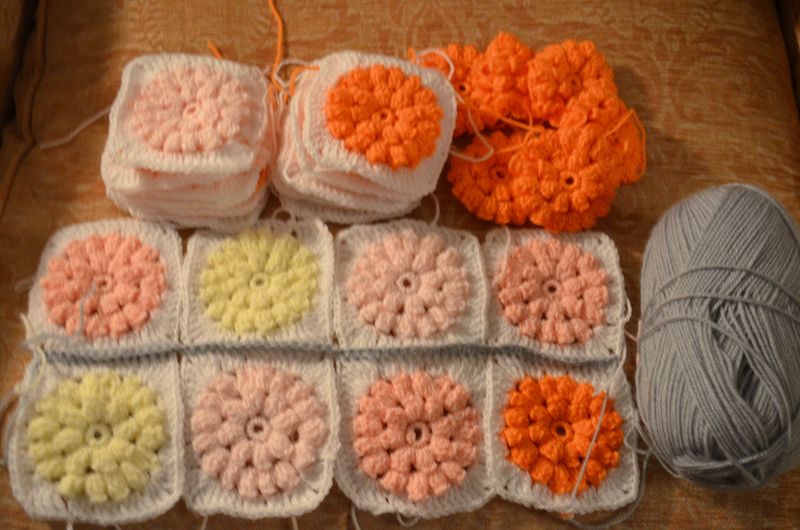 Fuzzy photo taken late at night on Day4.  I am rapidly going off this "blanket to be" as the colours are so wrong for this time of the year.  I am thinking of going back to my Lily blanket and actually finish it.  I so need to crochet with Shetland wool again.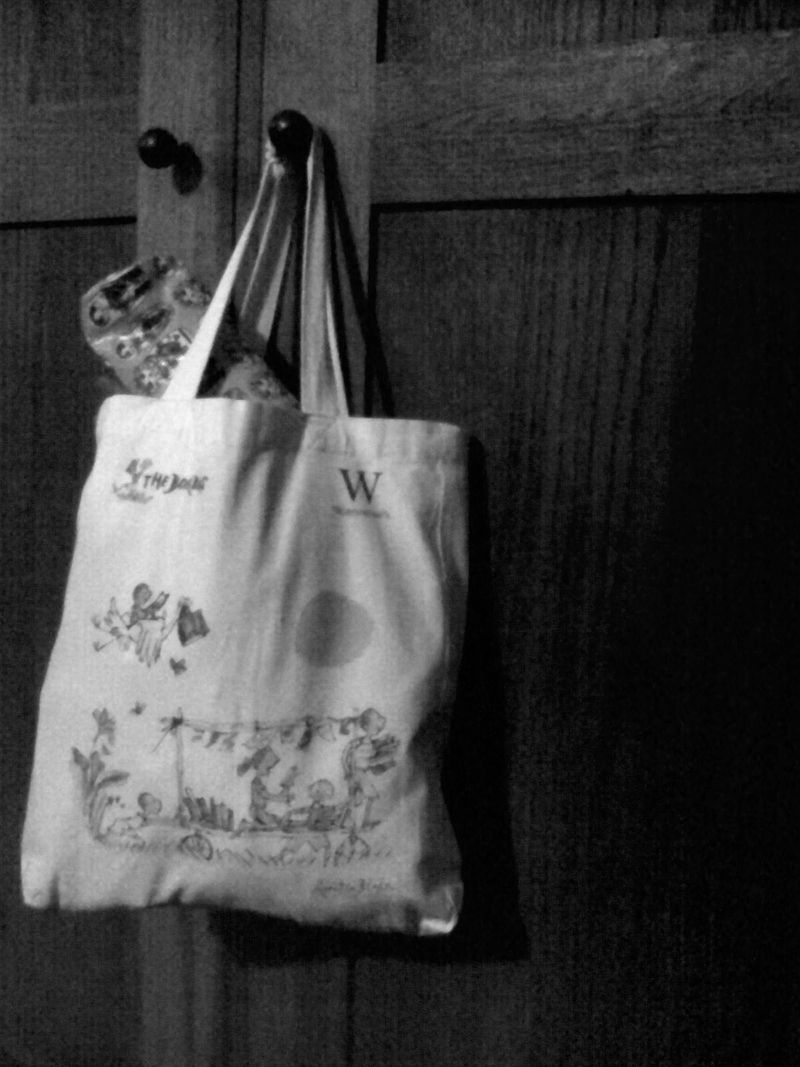 Day 5 - Above, an even worse photo of a bag on wardrobe door as I forgot to take a photo and just snapped one with my phone when I was in bed!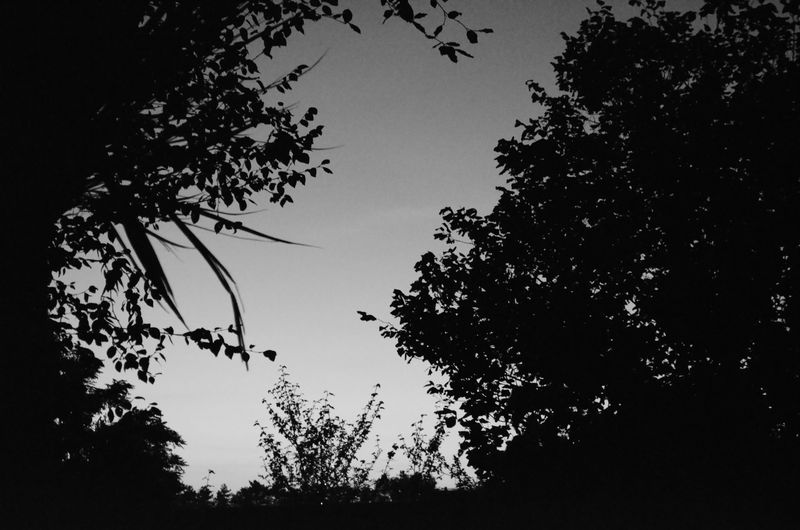 Garden night sky shot on day 6.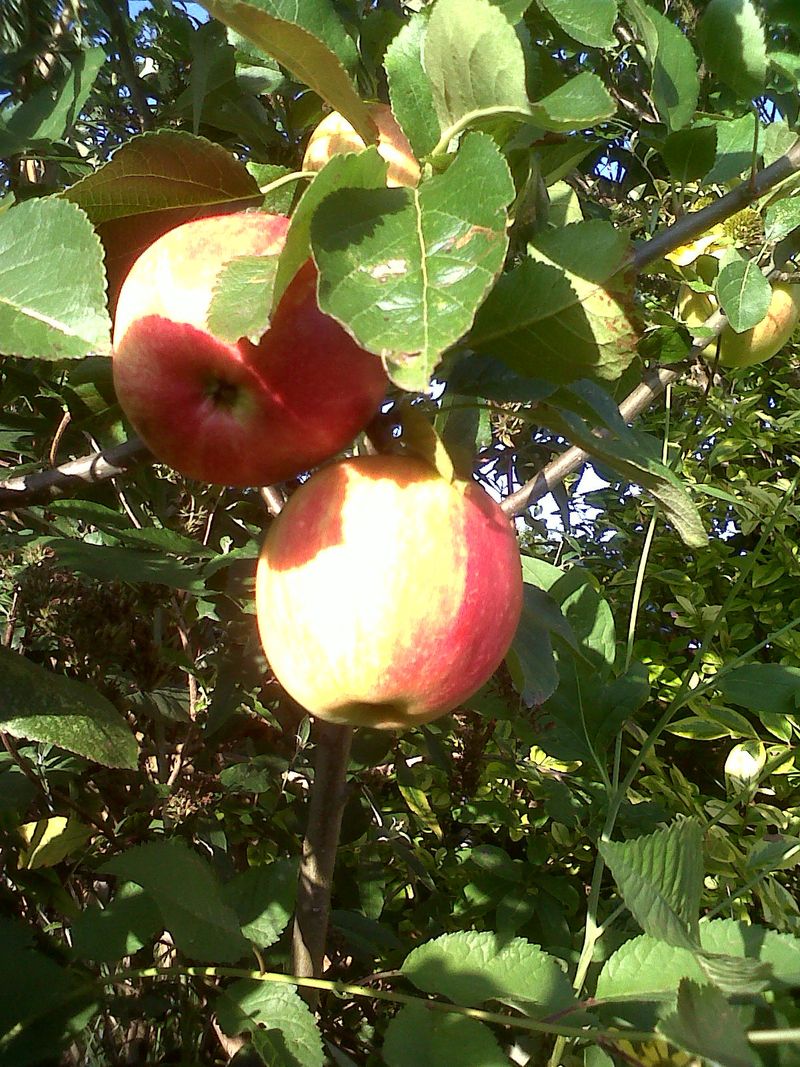 Friday gets better as I snap these apples in our garden with my camera phone.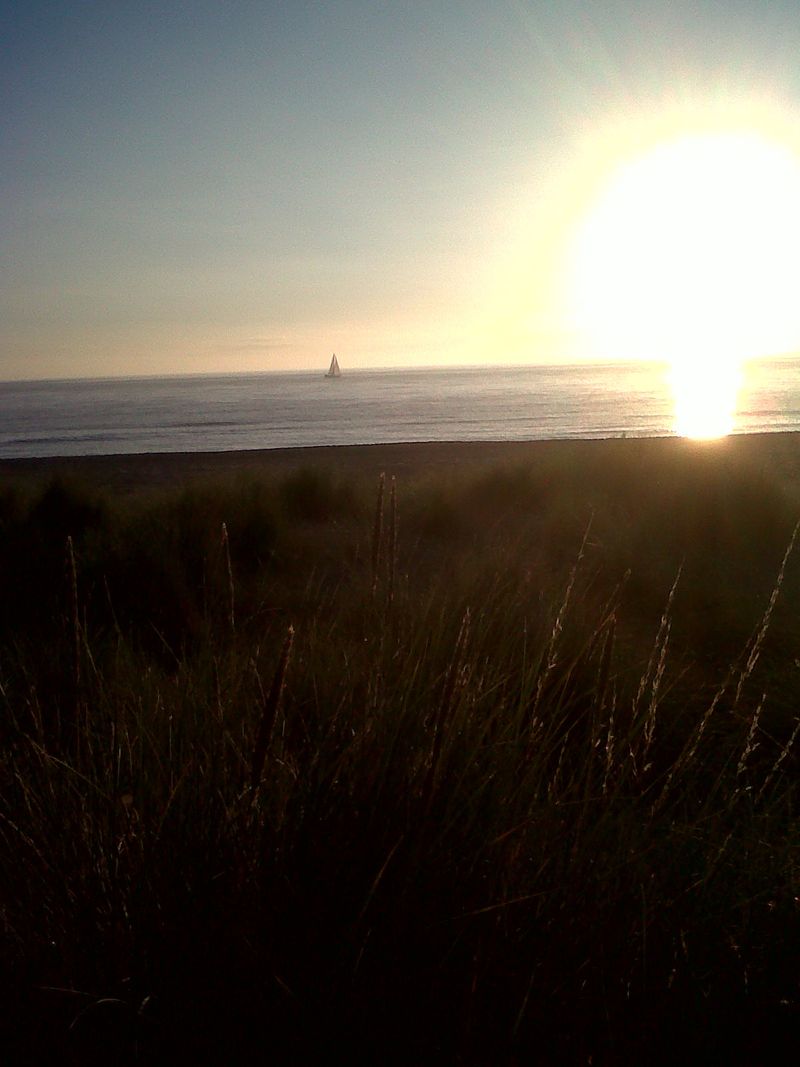 Then Saturday on the beach was glorious and a mad dash before Alfie's trip to a new grooming parlour.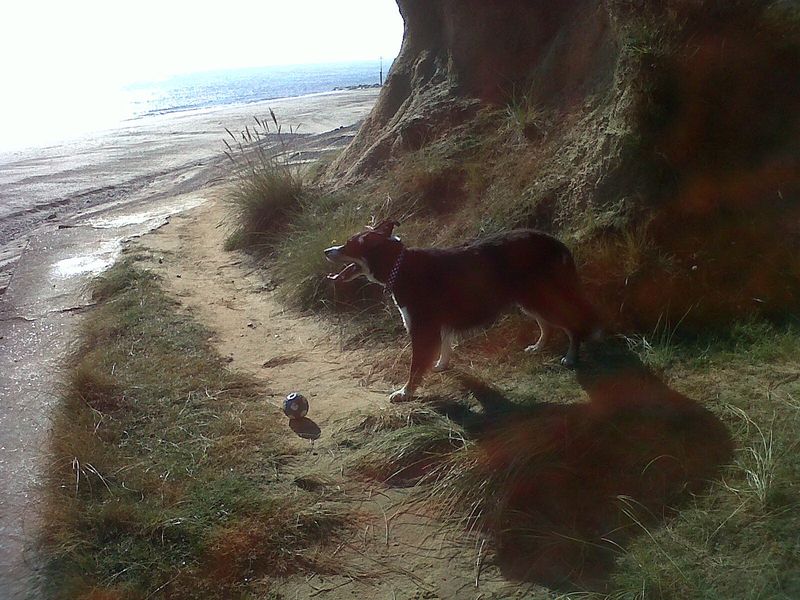 Here is his new shorn look.  It is hard to get used to.  He looks like an Australian sheepdog come dingo!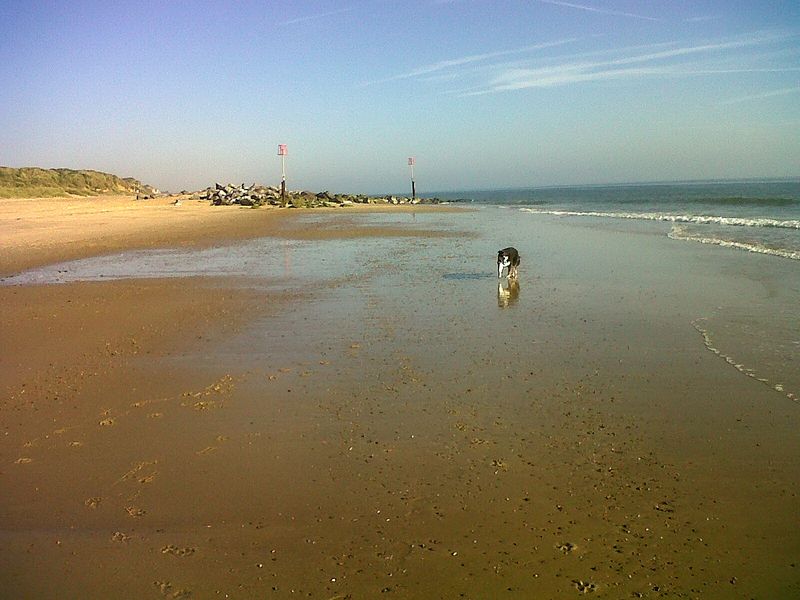 Another BlackBerry snap of his Lordship.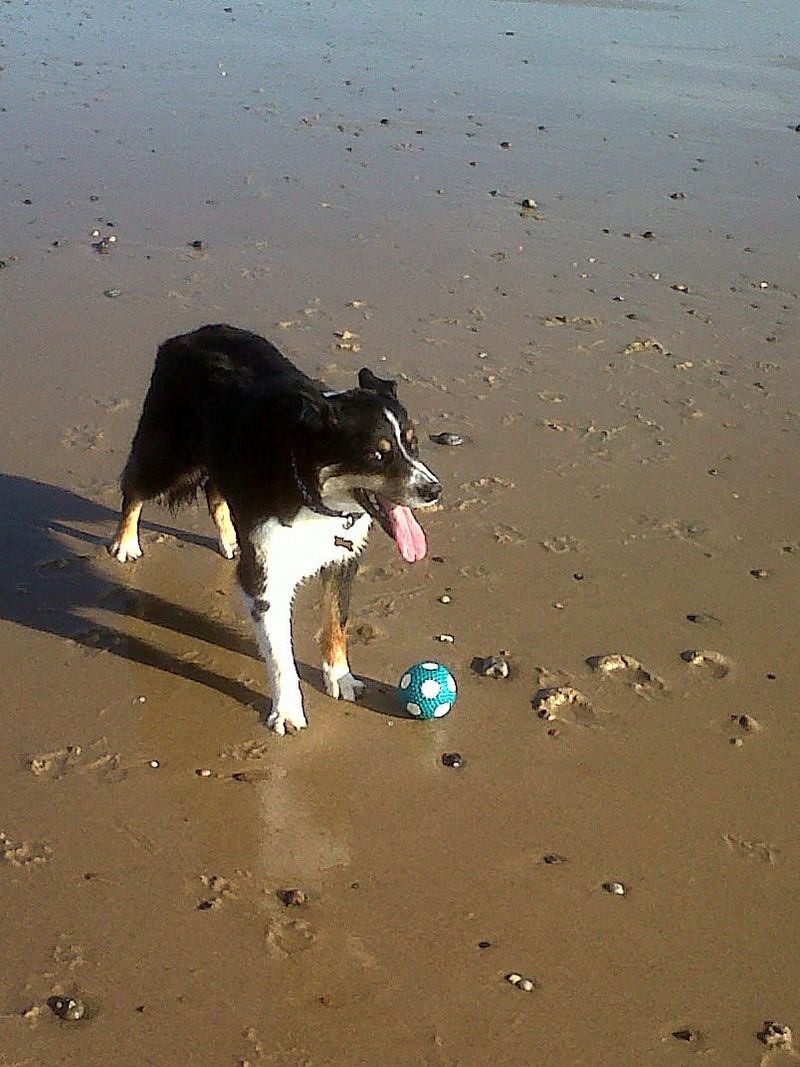 Beautiful weather here this week and well done to my sister for leading the cyclists on the Tour of Britain from Ipswich Waterfront today.
Is everyone enjoying the new season on telly?  Parade's End  is my favourite and a showcase of  our best and new British Actors.  The sets and costumes are also superb.