I've failed miserably with my photos over the past few days - just not felt like it and had a quiet weekend.  This challenge is harder than I thought.
Today I have some pretty flowers and pearls to show you in the form of three stunning bracelets made for me by MummyBird Pretties. Claire made these up in my own colour preferences.  I also bought some pretty bobby pins, too. I came upon her lovely work by chance through blog hopping.  Thanks Claire - I love them all and a perfect fit.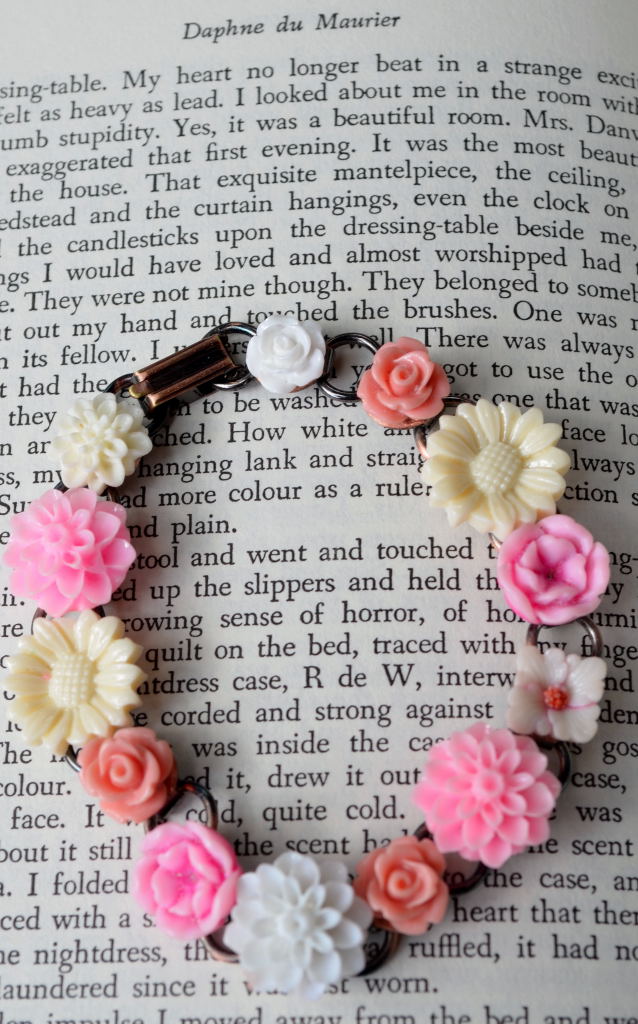 Lovely colours and flowers.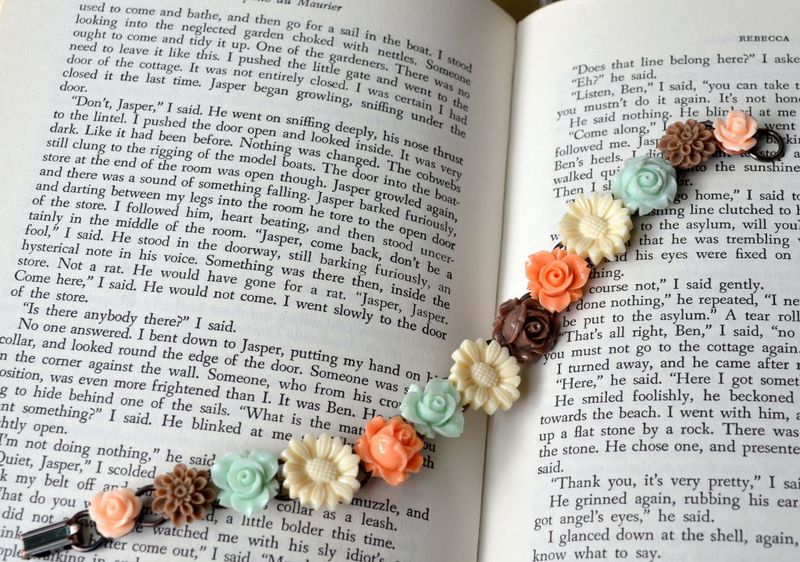 Autumnal colours.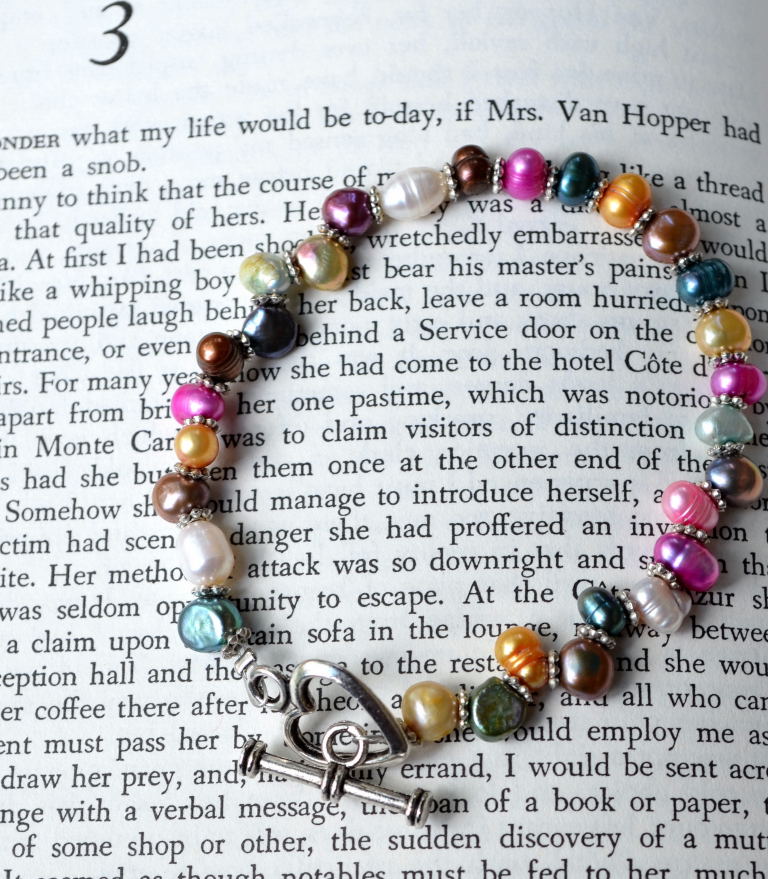 Fresh water pearls and a gorgeous heart clasp.