Three snaps from this afternoon for day three.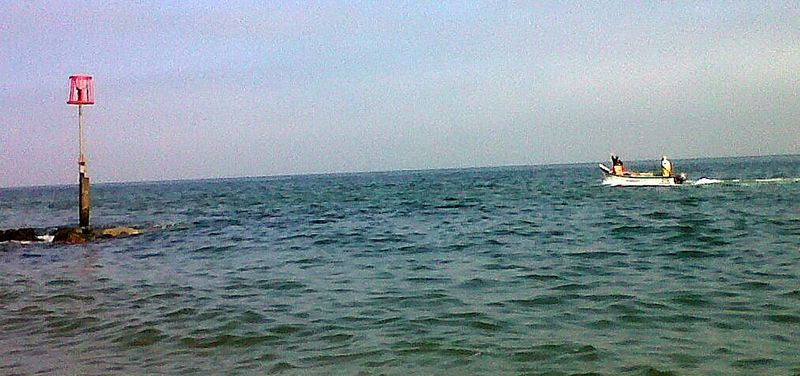 A friendly wave from the fisherman on the left (just visible) as I was snapping away at a sea bird on the rocks.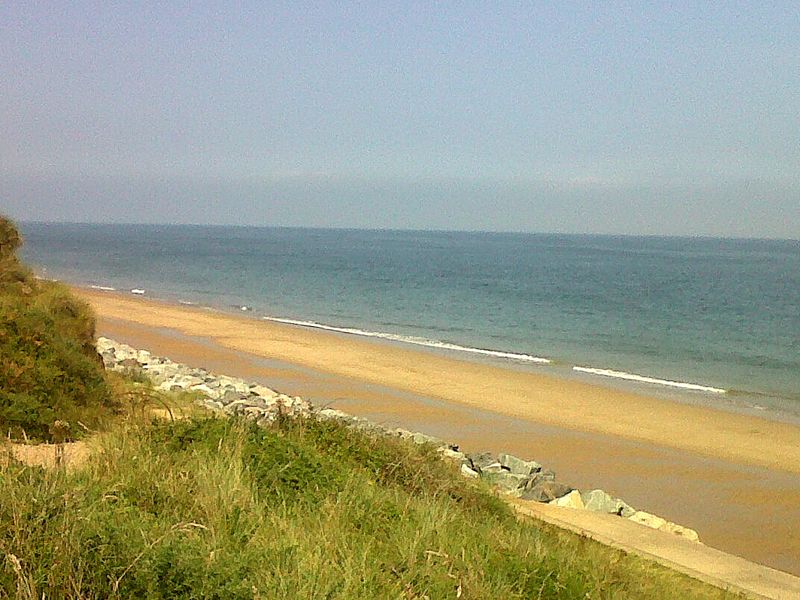 Our gorgeous beach - view from cliff top bench.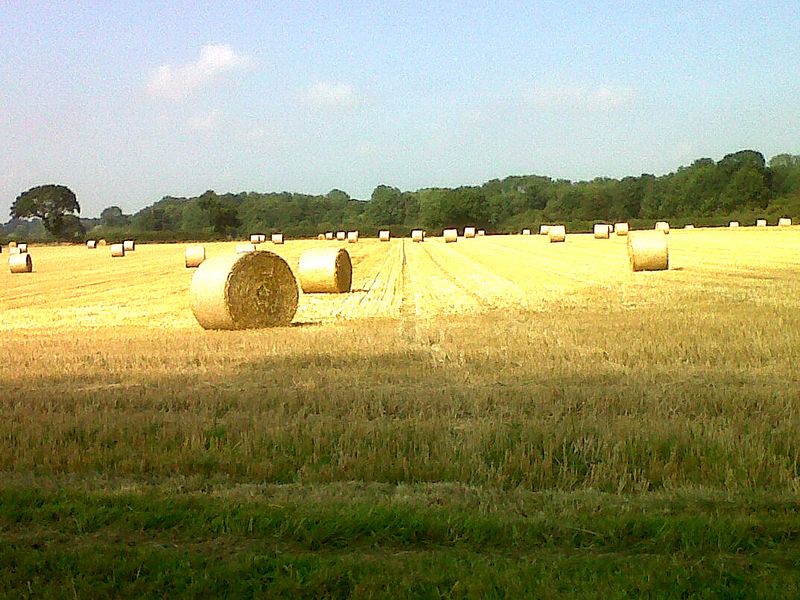 Harvest time :: Runham, Norfolk.  View taken from car in my quest to find a Blackthorn tree to make a sloe gin after the first frosts.  No luck yet. 
The one I usually visit on the lower marsh has been cut down by farmers.  There is another one which is along a path full of nettles at least 4 feet high.  I know this, as I ventured there last weekend and was stung like crazy.  Not only that the tree is just a bit too tall for me to reach.  I will continue with my search.  I have a few more places to visit.